Pad Thai was served everywhere when we visited Thailand. It's a favourite dish for many. It's surprisingly easy to make a great Pad Thai that everyone will love. You'll impress yourself.
Pad Thai
Pad Thai Sauce
Ingredients 
1/2 Spanish onion finely chopped
2 tsp oil
1/2 tsp chilli flakes
3 Tb water
3 Tb fish sauce
2 Tb lime juice (about 1 lime)
3 Tb brown sugar
5 cloves garlic crushed
Method
In a small saucepan fry the onion in oil on a medium heat until soft.
Add the rest of the ingredients and leave to simmer for 10 minutes or until the sauce has reduced to about 1/3 cup.
Leave to cool then blend with a stick blender or a bullet. If you are left with less than 1/3 cup of sauce, it means too much water has evaporated so just add extra water until you make up 1/3 cup.
Pad Thai noodle dish
Ingredients
200g dried rice stick noodles (Pad Thai style)
1 Tb peanut oil + extra
Pad Thai sauce
12 prawns or 200g chicken/tofu cut into cubes
4 spring onions chopped
1/2 cup water (approximately)
2 eggs scrambled
2 large handfuls of beansprouts (plus extra to garnish)
1 large handful of roasted or crushed peanuts
lime wedges to serve
Method
Place rice noodles in a bowl and cover with boiling water for 5 minutes then drain and set aside.
While the noodles soak, heat a fry pan or wok to high. Add oil, Pad Thai sauce, prawns (or alternative) and fry for a minute or two until the meat looks half cooked through.
Add the spring onions and stir into the sauce for 30 seconds to soften before adding the softened rice noodles.
Toss the noodles to combine with the sauce then add in as much water as needed to give your noodles the desired consistency.*
Push the noodles aside and add a little extra oil into the wok and crack the scrambled egg into the oil. Leave the egg to set slightly for a minute before scrambling and tossing all though the noodles. The egg will cook as you coat it on the noodles and continue to toss in the heat.
Add the bean sprouts and stir to combine.
Serve immediately garnished with the roasted nuts and extra bean sprouts.
Serve with a side of fresh lime wedges, chilli flakes and some brown sugar (Traditional in Thailand). This way everyone flavours their pad Thai to personal taste.
Tips and tricks
*Every brand of noodle is different and thus takes a different amount of cooking time both soaking and in the wok. A half cup of water should be ample in the wok but if the noodles have softened enough from the boiling water you may not need any extra water as you stir-fry.  Alternatively, if the noodles are still firm after adding half a cup of water you may need to add a little more water. Just test it out and if possible buy the same brand each time so that you have a set amount of water that you know works.
On a personal note…
The Pad thai sauce can be made ahead and kept in the fridge for a week. The sauce also keeps well in the freezer if you wanted to do up a double or triple batch of sauce to portion out. If you have the sauce on hand then the noodle part of the dish takes less than 10 minutes—quicker than take away.
Try these other great Thai Recipes: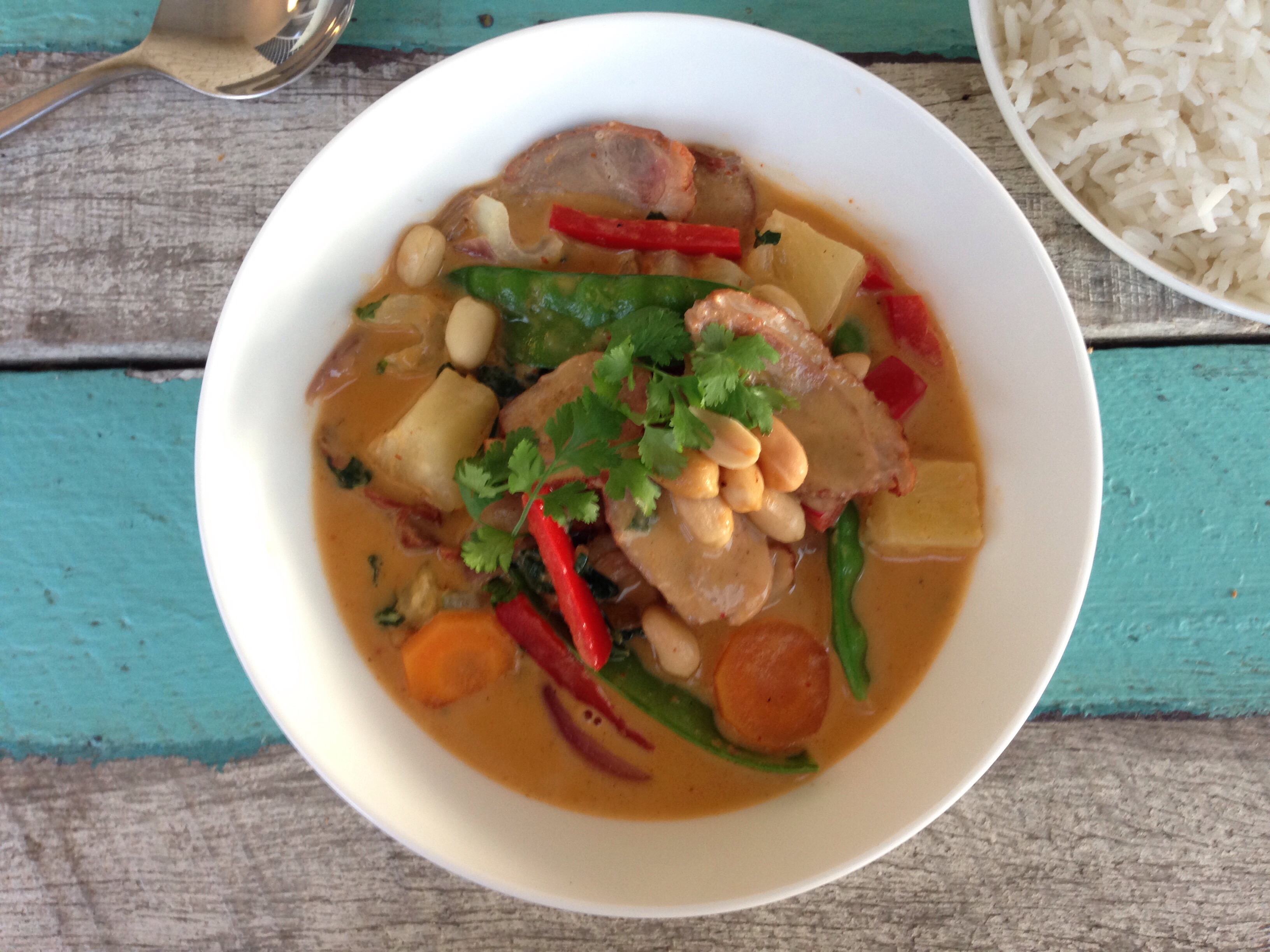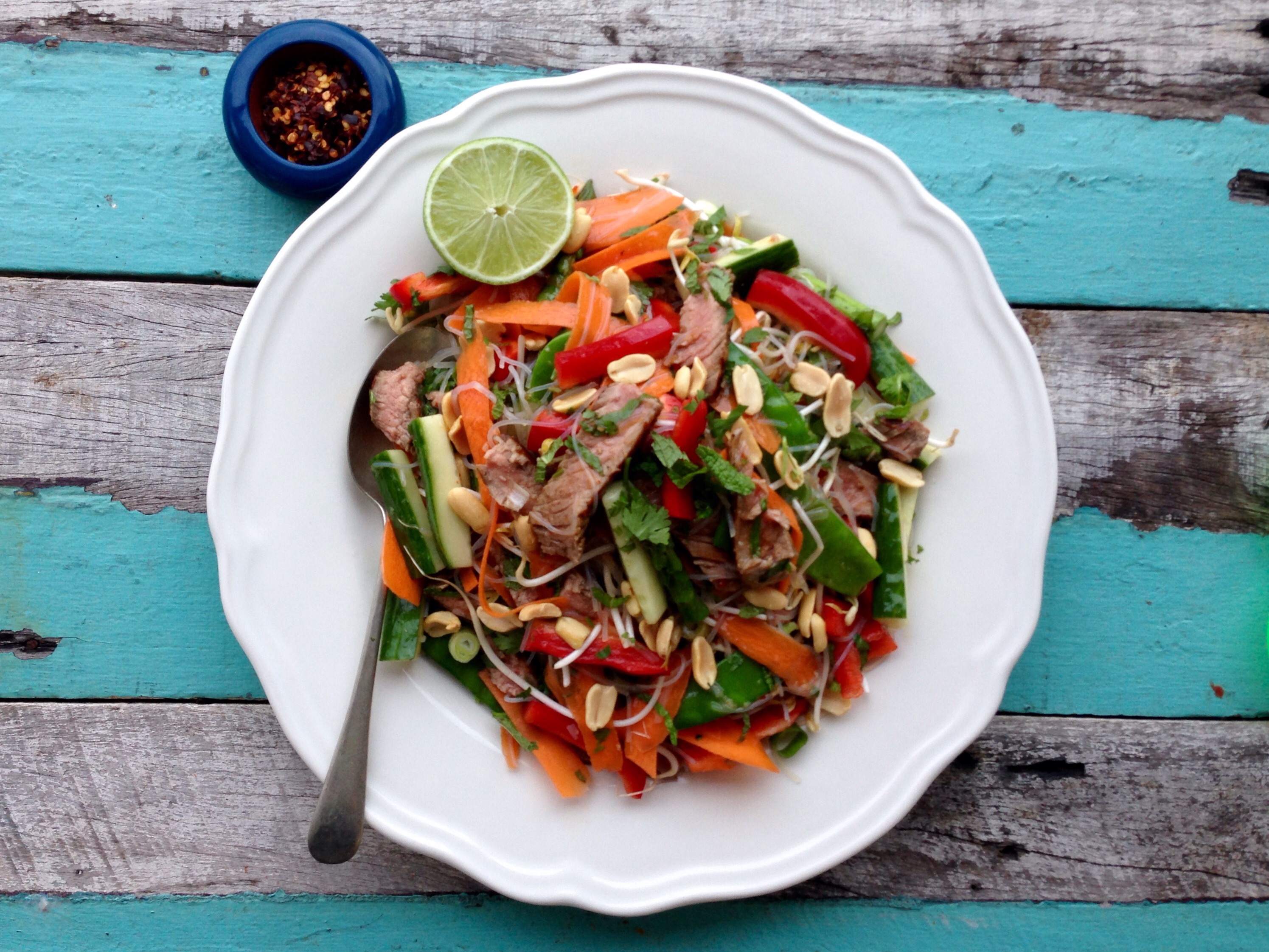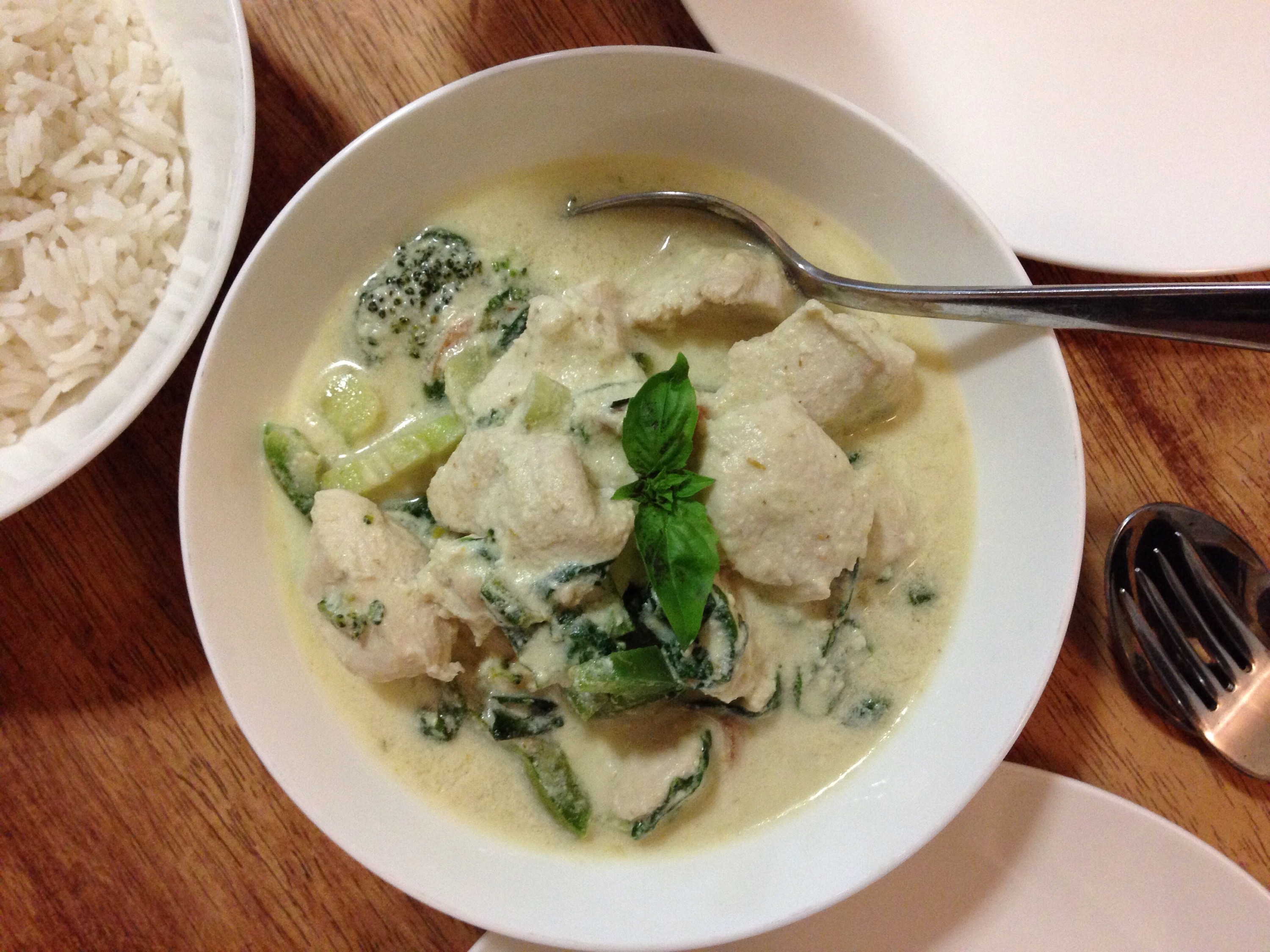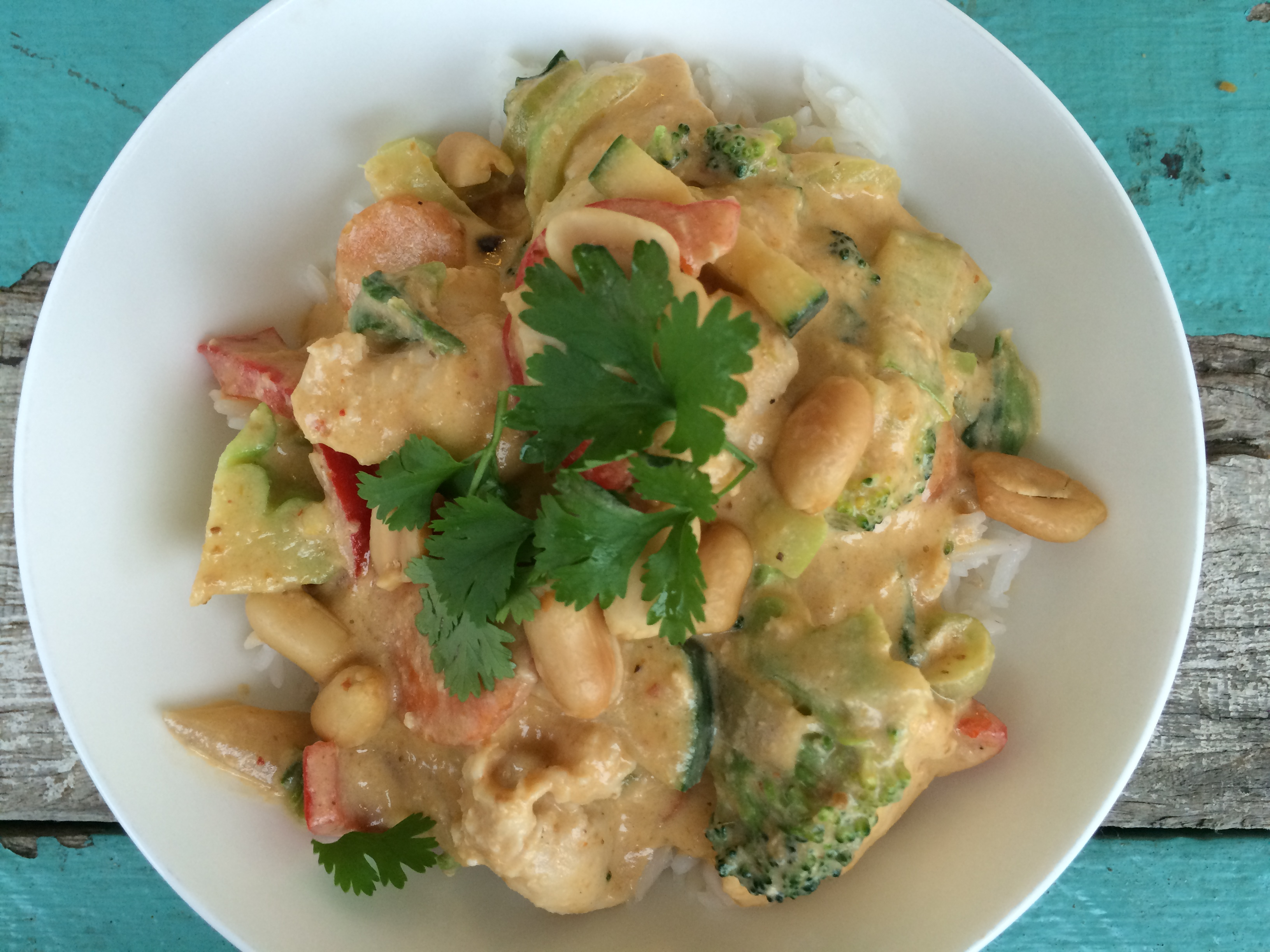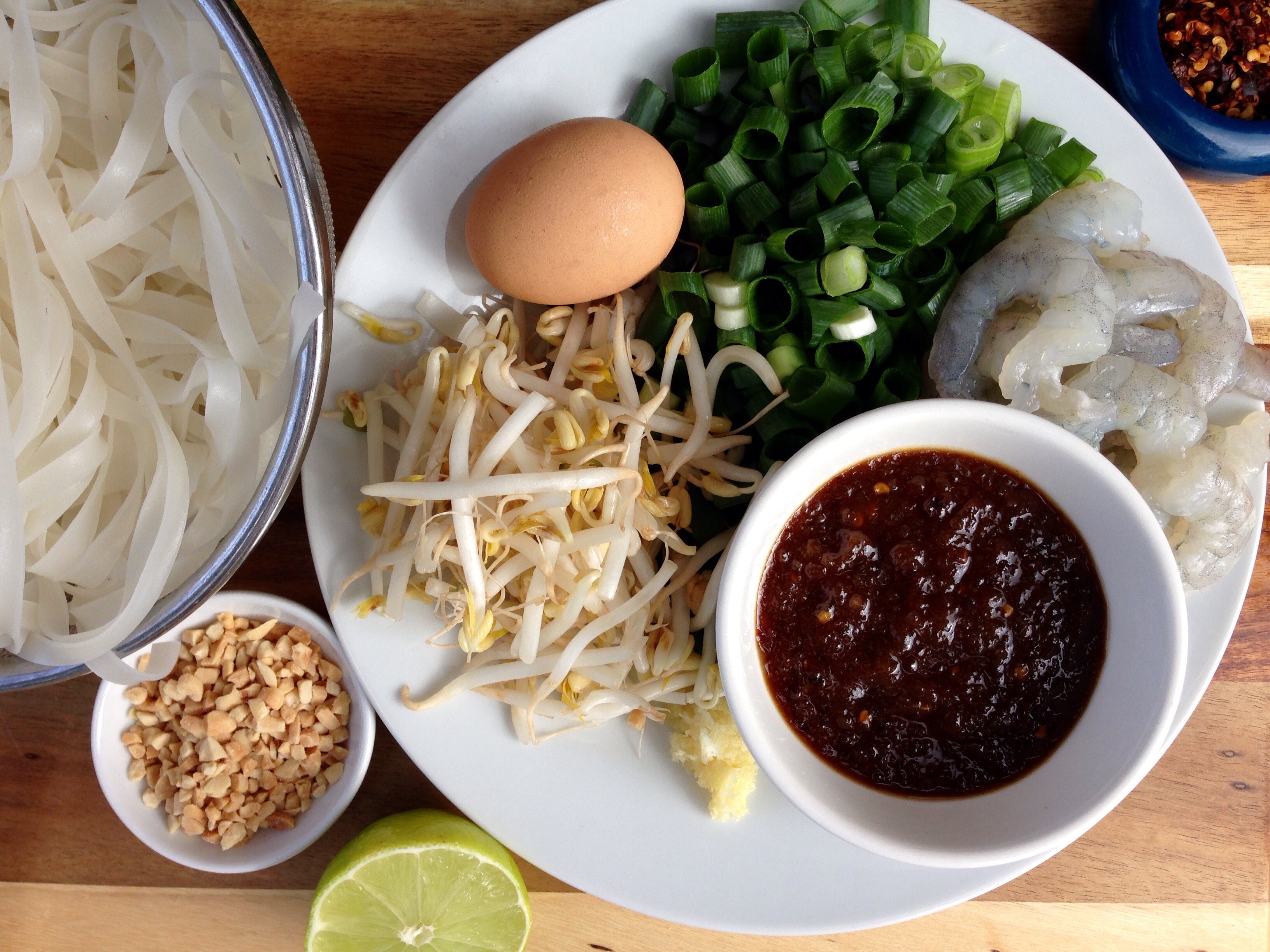 Until next time happy cooking,
Carly xx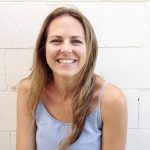 Subscribe now and receive 5 Ways to Save Time & Money in the Kitchen