Hi, I'm Carly. Thanks for visiting!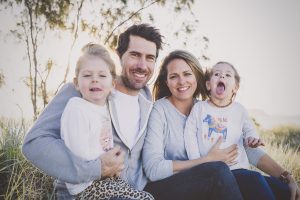 I'm a wife and busy mum of two who values putting real food as in food that our grandparents would recognise on the table.
Cooking good food shouldn't be rocket science
I hate wasting time with recipes that don't work (clearly they haven't tested the recipe and the picture shown is not the recipe that they claim it is grrr…) or contain extra steps and ingredients that are unnecessary or confusing. And who can be bothered with recipes that call for exotic products you've never heard of costing an arm and a leg to buy a small amount that then sits in the back of your cupboard and then goes to waste.
Who has the time or money for that?! Cooking and eating great food shouldn't be rocket science.
OK rant over.
But if you're with me, this site was created for with you in mind.
Fad- Free Cooking
Everyone needs a repertoire of family favourites, and carlysrecipe.com has you covered for all the staples. From quick, healthy dinners, to yummy desserts (sugar-free or not so sugar-free) as well as fuss-free dinner parties guaranteed to impress and stress less. I specialise in the shared meal.
Where it all began
Growing up, my parents allowed me to have a lot of freedom in the kitchen which led to lots of experimenting and a lot of mess. When I got married, I aimed to come up with a personal collection of the 'best recipes' for all my favourite dishes.
The quest to find the best sticky date pudding recipe was where the journey began.
As more and more people began to ask me for a recipe for something I'd made, a blog seemed like a logical way to share.
What started out as a hobby and a site for my friends and family quickly generated much interest and a year in carlysrecipe.com is used every day by people all over the world.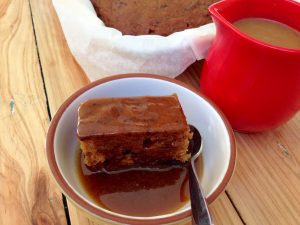 Cooking Philosophy
FAD FREE COOKING: I want to cook real food, for real people living in the real world.
On the rare occasion I have the time to prepare something special (or insta worthy you might say) but for the rest of the time I'm flat out organising myself enough to make sure there is food in the fridge and pantry, we can cook it, eat it and hopefully nourish our bodies. Although we love food that is organic, sugar-free, paleo or whatever else the latest healthy fad is, the reality of living in the real world is, there'll be days where food is just whatever we could rustle up in a hurry.
My cooking philosophy is about being sensible and realistic. We do what we can when we can and then don't feel guilty when we can't or choose not to.
Cooking from scratch and cutting out the sugar
Personally have intolerance to certain additives some resulting in headaches, some massive thirst (I'm talking 3 Litres of water cannot quench it) and more recently I give up sugar after realising I was addicted and eating more and more of it after having kids and piling on the weight. I gave up sugar and adopted a more mindful approach to my eating and watched the weight melt away. As a result, I have many sugar free recipes on my site. But my family are not sugar-free and I don't intend to get on my soapbox and encourage the world to be sugar-free either.
In saying that, we can all benefit from eating more whole foods and cutting out the processed stuff.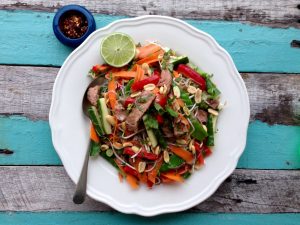 Organic or not?
I was recently asked if I was interested in doing a video series with an organic company. After a little thought, I realised that I just couldn't put my name to an organic company. Personally, our family gets a box of organic fruit and vegetables every week- I love them and I choose organic whenever I can. However, at this stage in my life, I can't bring myself to pay $3.50 for tinned tomatoes when the generic brand is 80c. Yes, there's probably loads of reasons why I should pay the extra for organic everything but I live in the real world and can't justify organic everything at this stage. Oh and some organic brands taste terrible!! Surely taste has to factor in at some point?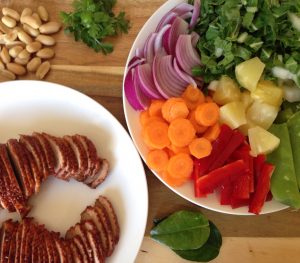 What's the balance?
With every healthy habit I adhere to there is always a sneaky exception. For example:
I don't eat sugar- but I love making cakes and I put sugar in my Thai dishes
I don't generally eat wheat- but love Friday night pizza night made with dough full of- you guessed it flour.
Sometimes my kids have cereal for dinner and I justify that it's better than nuggets.
Sometimes they have nuggets and chips for dinner and I justify that going to Maccas is putting some excitement into their week. Admittedly they end up so thirsty that I vow never to go there again but inevitably down the track our family car pulls into the golden arches once more and we repeat the whole scenario again. You won't get any judgement from me.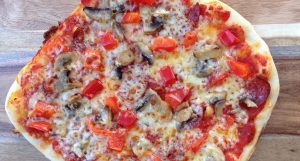 I want to do the best I can and not feel guilty when I choose otherwise.
There is always something you could do better, but there is always something you could be doing worse as well. We celebrate the wins.
Let's bring up the next generation without food and body issues. 
I don't want my kids to grow up with weird food issues. I want them to experience life. To not question food. I don't want to hear me comment on my weight or the amount of sugar that is in the birthday cake they are eating. I don't want them to ever hear me say "I'm a terrible mummy for getting takeaway." I seek to do my best knowing they with learn healthy eating habits from what we do regularly and consistently not from exceptions. There shouldn't be guilt attached to our eating.
Instead, we teach portions. "You shouldn't have too much of anything" is a common phrase in our home. Whether it's too many carrots or too many ice creams the principle is the same. Some items are sometimes foods some are everyday foods. We teach our kids that food made in our kitchen is better for us because we know what is in it. Down the track, they can learn more about the specifics of individual ingredients. For now they just need to be kids and not worry.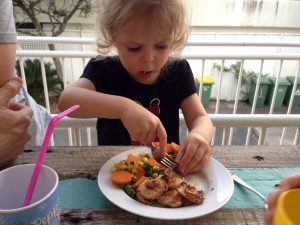 The best cake and dessert recipes
When I make a cake for a special occasion I want to know that it will be awesome. Some of my favourite tried and true recipes for cakes that are featured on the site and most are not sugar-free just full of old-fashioned ingredients that don't contain all the numbers and preservatives.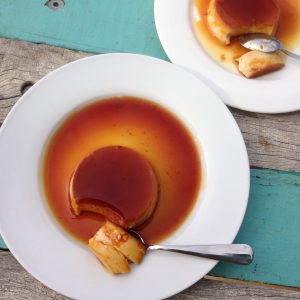 Carbs, low carbs or no carbs?
These days I try to avoid carbs when I can. My site reflects this although my family love carbs so our meals need to be adaptable so that I am cooking ONE thing and making it work for everyone.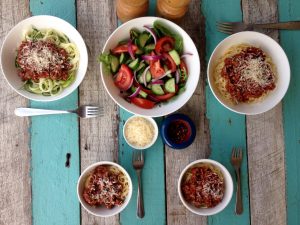 Photography
All recipes and photos are taken in my own home or the homes of friends and family. There are no tricks here just authentic homemade recipes that you can do yourself.
I hope you enjoy,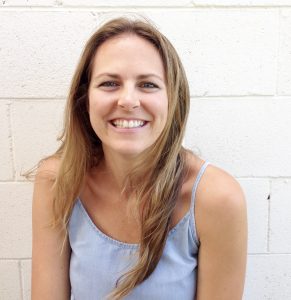 If you would like to stay in touch and recieve all new recipes, and tips to save time and money in the kitchen subscribe today!