A great Australian staple, great for lunch boxes, afternoon tea or anytime really. This recipe includes adaptations for a sugar (fructose-free) and traditional version of the Aussie fave.
ANZAC Biscuits
Ingredients
1 cup plain or spelt flour (175g)
1 cup quick or rolled oats (110g)
1 cup desiccated coconut (85g)
1/3 cup caster, brown or coconut sugar (65g) or 2/3 cup dextrose (100g)*
125 g unsalted butter or cooking coconut oil
1/4 cup rice malt syrup (or golden syrup/ honey)
1 Tbs water
1/2 tsp bicarbonate of soda
*sugar free option
Method
Preheat the oven to 170°C and line 2 baking trays with baking paper.
In a medium sized bowl, mix the flour, oats, coconut and sugar or dextrose together.
Put the butter and syrup* into a saucepan and heat until just starting to bubble.
Mix the water and bicarb soda together then stir the bicarb mix into the butter and syrup and wait for it to foam up.
Pour the wet mixture into the dry ingredients and stir until well combined.
Drop spoonfulls of the mixture onto the trays, and allow room for the mixture to spread.
Bake the biscuits for 15 minutes or until golden. Transfer to wire racks to cool completely. Keep in an airtight container in the fridge, these will last for weeks unless you eat them first!
Tips
If you are running short of time press the whole mixture onto a slice pan for an 'ANZAC slice'. Bake until golden (a few mins longer than usual biscuit time) then cut into slices once cool.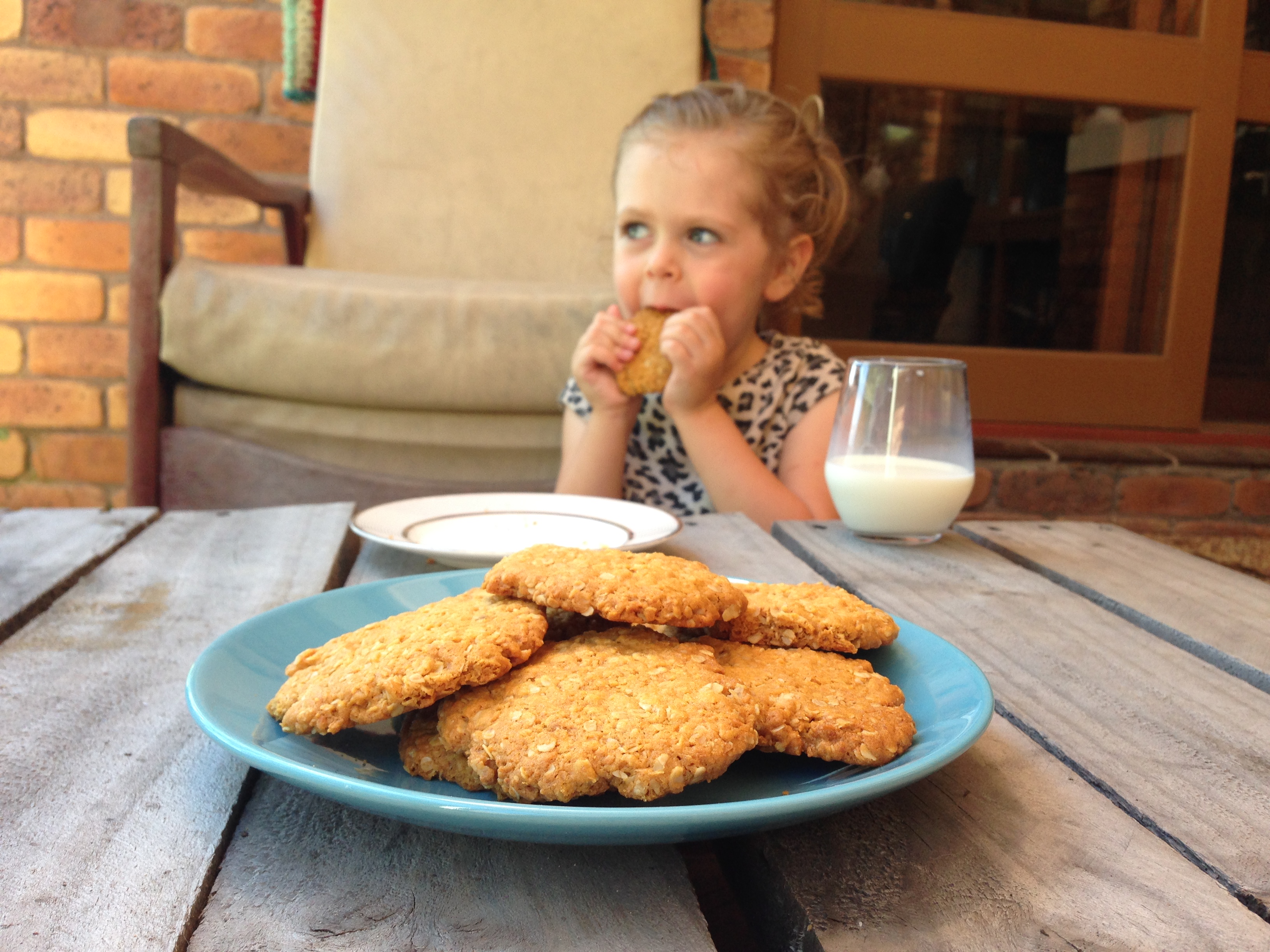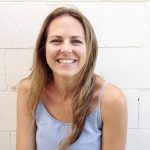 Subscribe now and receive 5 Ways to Save Time & Money in the Kitchen