This fresh, vibrant salad is a perfect accompaniment to any Mexican meal, shared BBQ or for lunch either in a wrap or with your favourite protein.
Ingredients
1/2 iceburg lettuce shredded *

1 carrot grated

1 capsicum finely chopped

1 apple finely chopped

1 tomato diced

1 cup of frozen corn kernels defrosted **
1/2 bunch of finely chopped fresh coriander

1 handful of cauliflower finely chopped

1 lime juiced

1 Tb extra virgin olive oil

sprinkling of ground sea salt
Method
Place lettuce, carrot, capsicum, apple, tomato, corn, coriander, and cauliflower into a large bowl.

Add lime, olive oil and salt just before serving and toss lightly.

Taste and adjust lime, salt, olive oil to taste.
Optional: Top with fresh coriander, fresh chili and or lime wedges
Tips
*use a plastic knife (not metal) to prevent lettuce from browning.
**Corn is quickly defrosted when rinsed in cold water for a minute or two
Other Mexican Recipes on this site include: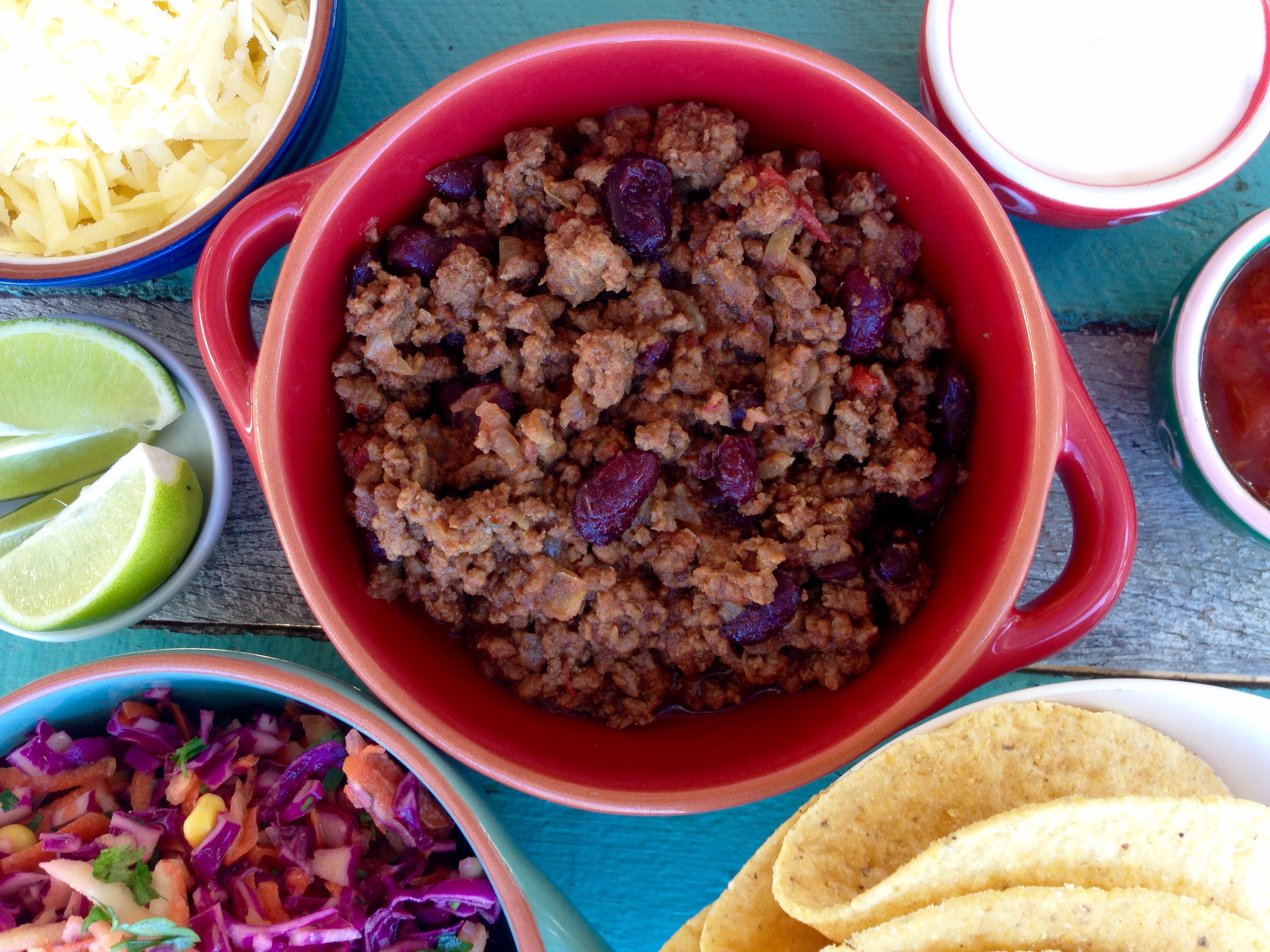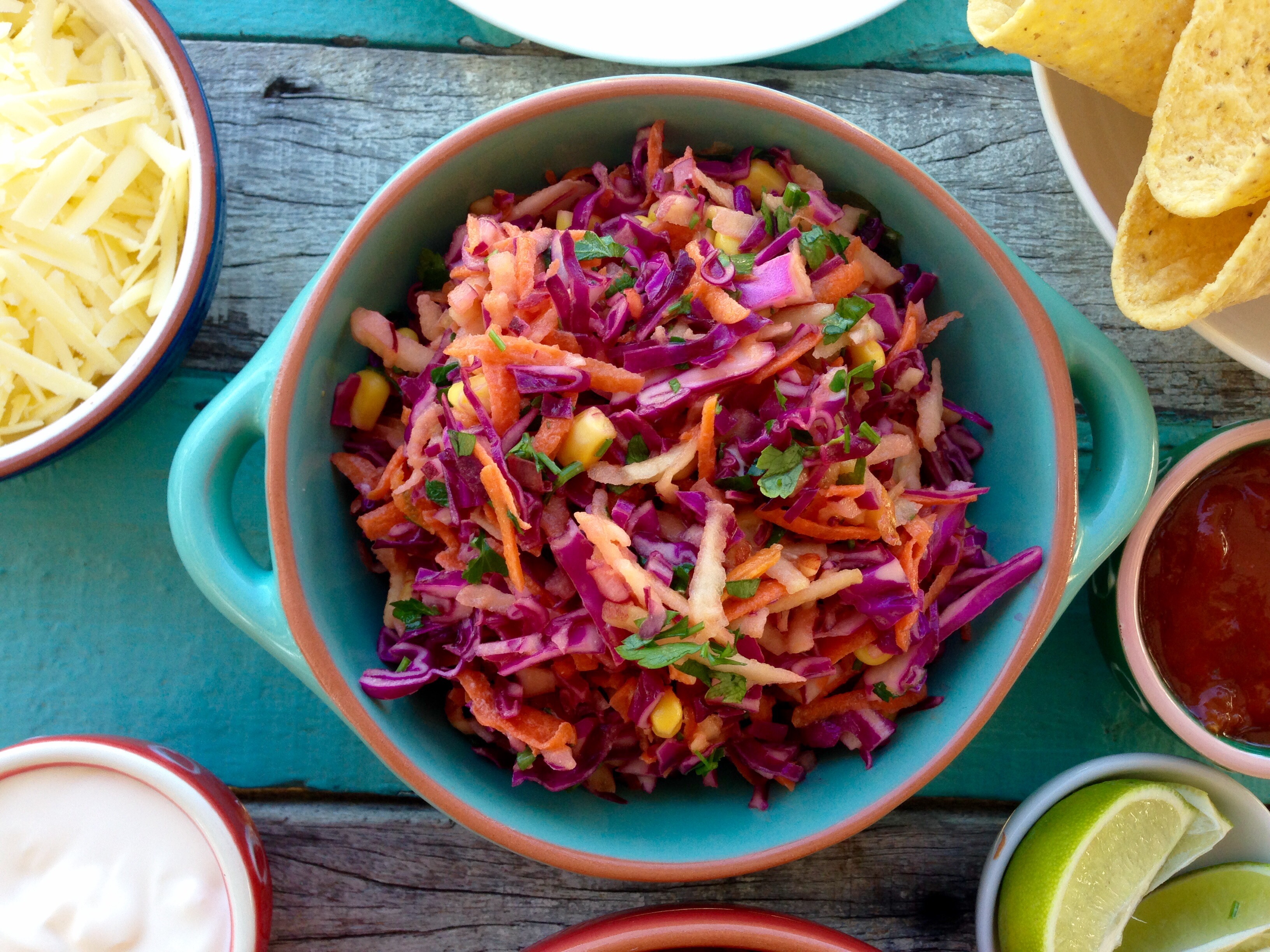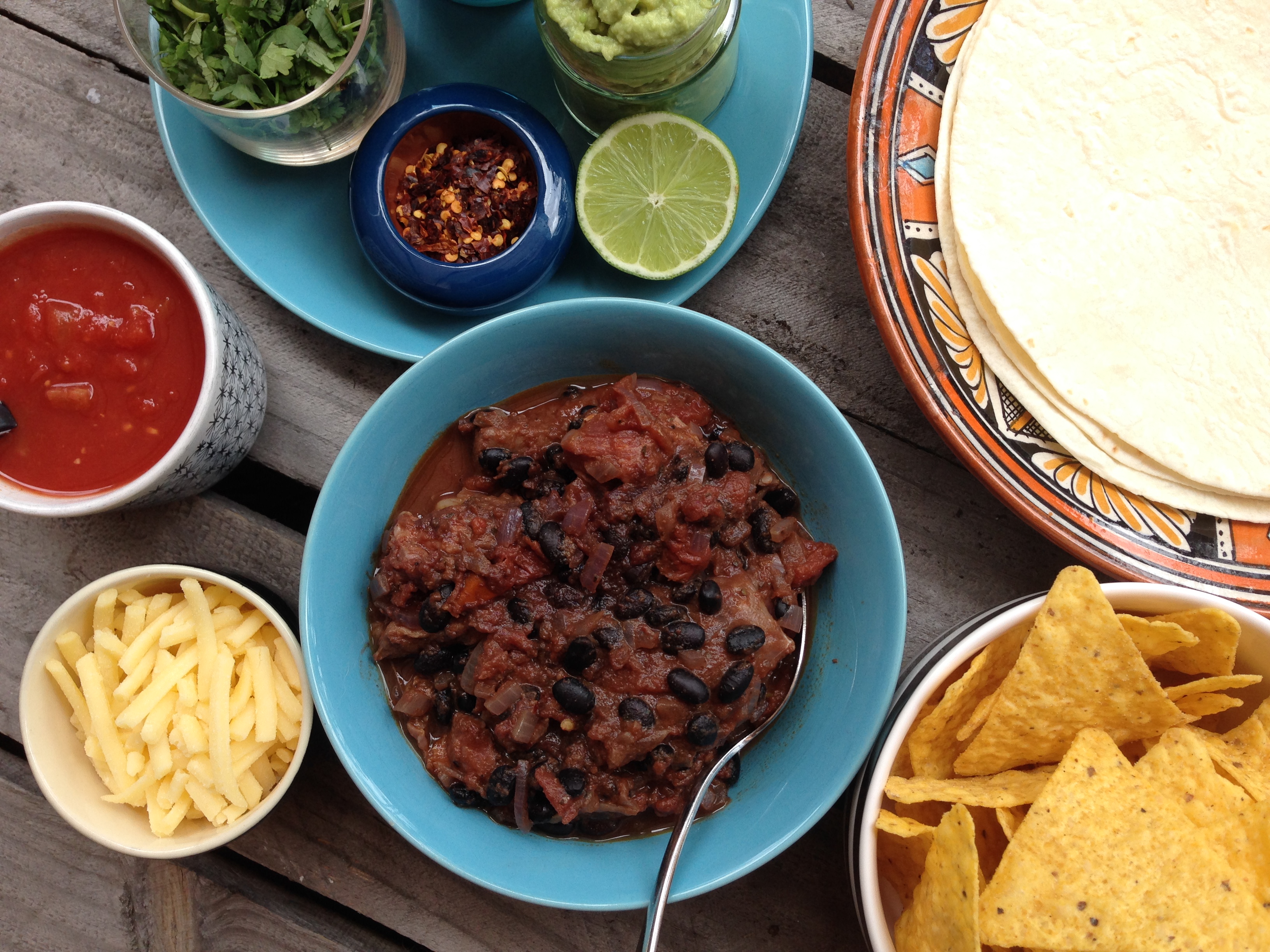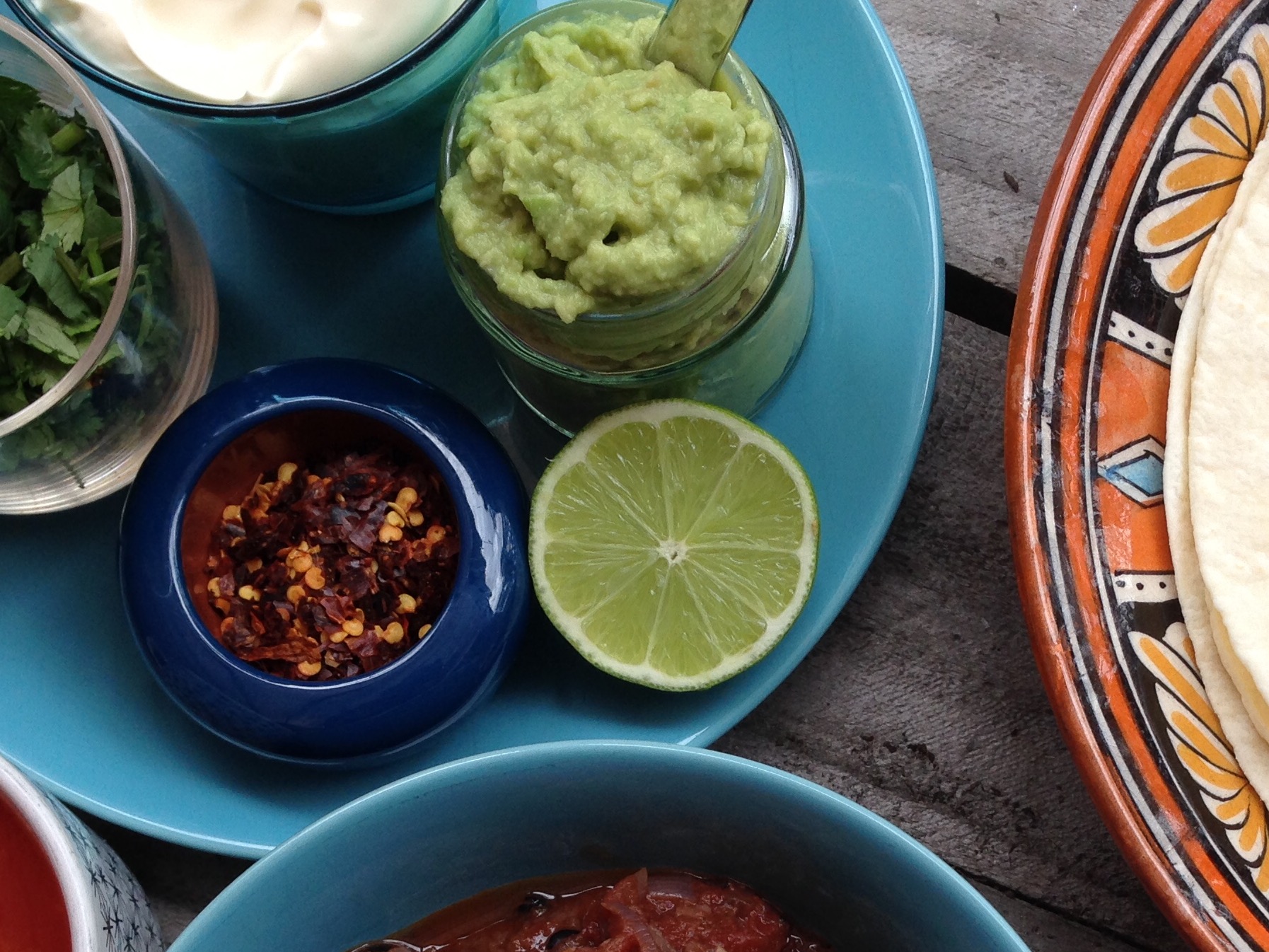 ---
If you have enjoyed this recipe or have any suggestions, I would love to hear from you. Just comment below. You can also follow Carly's Recipe on Instagram @carlysrecipe