Mexican Taco seasoning can be full of preservatives and other nasty additives. This recipe gives you Mexican mince made from scratch that's so full of flavour you will never bother with a packet again. Mexican is a favourite for all ages. You'll make this recipe again and again. It freezes and reheats perfectly too- bonus!
Carly's Mexican Taco Mince Recipe
Ingredients for Mexican Taco Mince
1 Tb oil
1 large or 2 small onions diced
1 kg beef mince
1 Tb cumin
1 Tb dried oregano
1 Tb paprika
3 tsp ground coriander
1/2 tsp chili powder (optional)*
400g tin crushed tomatoes
1 can red kidney beans (rinsed and drained)
2 cloves garlic crushed
1 tsp sea salt or to taste
Method for Mexican Taco Mince
Heat oil in a large fry pan or wok and fry onion until soft then add all dried herbs and spices and fry for 30 seconds or until fragrant.
Add mince into the onion mix and fry until brown and cooked though.
Add tomatoes, kidney beans and garlic then cook stirring frequently until the tomato juice has evaporated and you are just left with the mince mix.
Serve with tacos, a Mexican salad and all the usual trimmings.
For even better results, if you have the time: add a few cups of water and allow to slowly simmer for up to one hour adding more water if the mix become dry.
Other Mexican Recipes on this site include: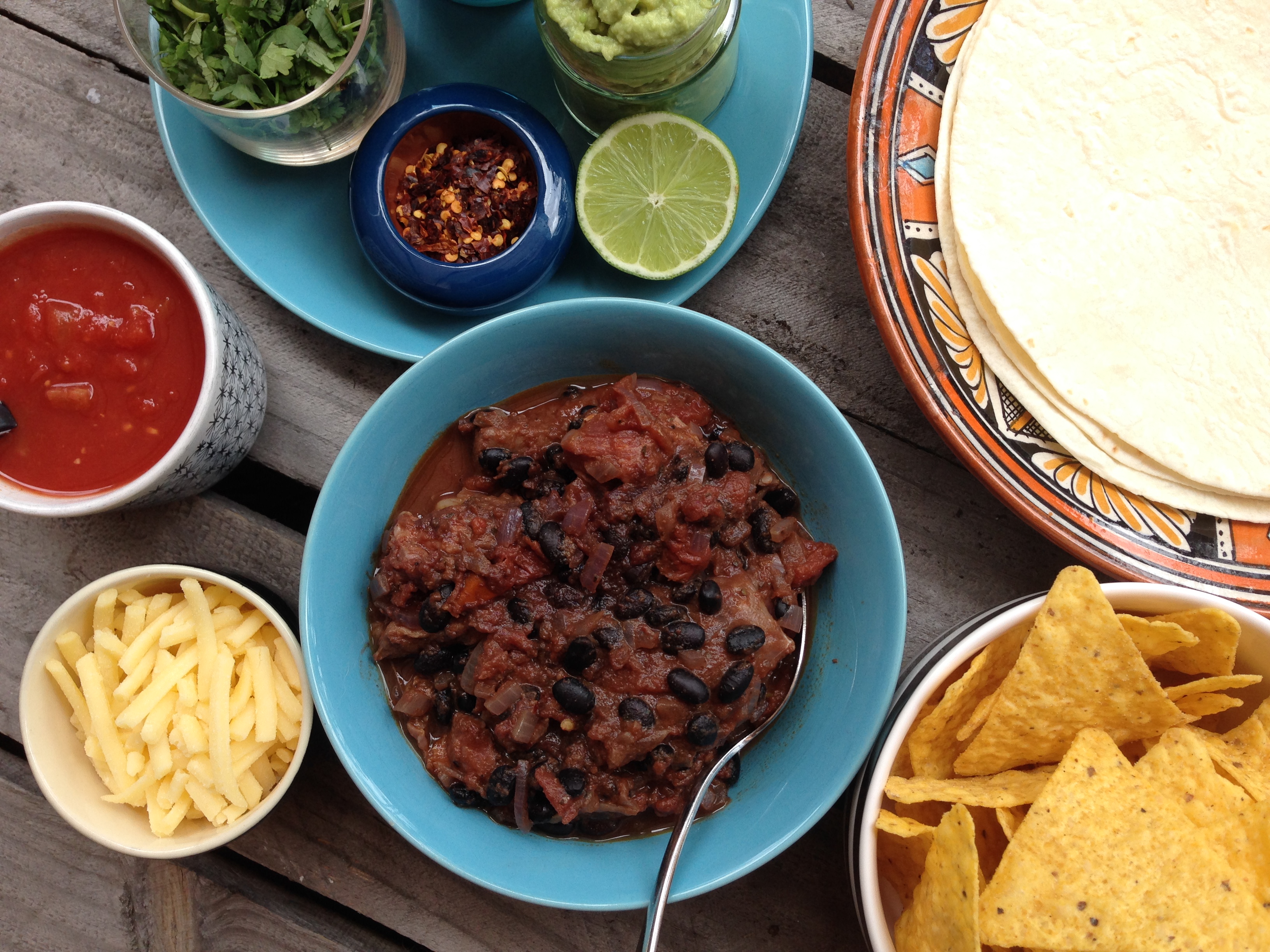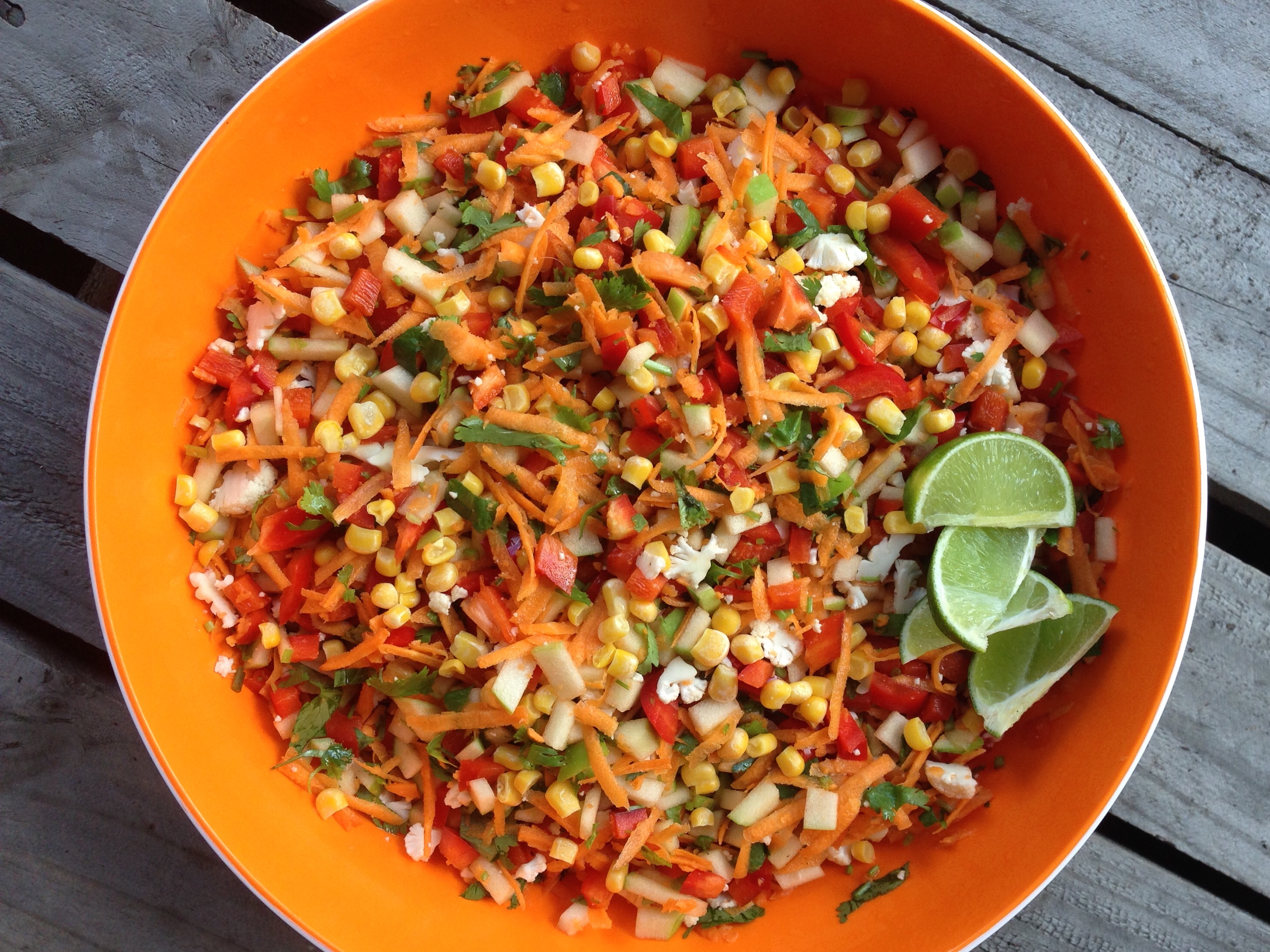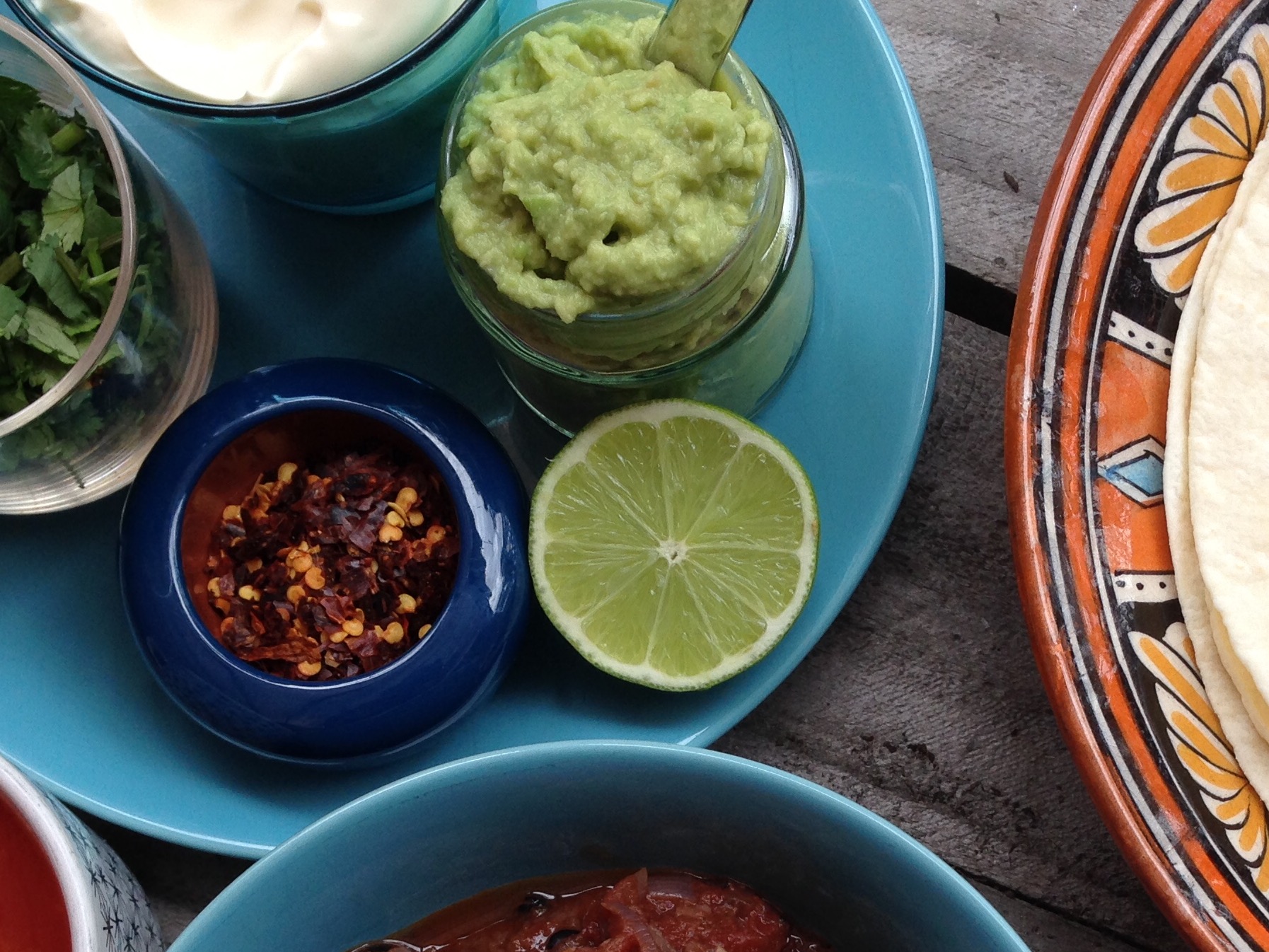 Tips
Omit the chilli flakes if you are serving for children or half the amount to 1/2 tsp if you don't like it too spicy. You can always serve fresh chilli on the side for those who like it hot.
This recipe yields a large quantity and is perfect for freezing and reheating.
The mince is a great topping for Nachos, burrito filling or Mexican Rice bowls.