Easily one of my favourite Salads. Lentil and Barley Salad is a perfect accompaniment to Greek food, grilled meats or just on its own.
Lentil and Barley Salad
Ingredients
3/4 cup barley
2 bay leaves
3/4 cup French style dried lentils

4 Tb olive oil

4 Tb lemon juice (about 2 lemons)
2 Tb seeded mustard
2 garlic cloves minced
1/2 red onion, finely sliced
1/2 cup Italian parsley, chopped
1/4 cup currants
1/2 cup coriander leaves, chopped
1/2 cup feta cheese, crumbled
1/4 cup slivered almonds toasted
Method
Bring a large saucepan of water (3/4 full) to the boil and add the barley and bay leaves. Boil for 10 minutes.
Reduce the heat to a simmer and add the lentils to the water and barley, and simmer for a further 25 minutes.
Drain off any excess water and remove the bay leaves.
Combine olive oil, lemon juice, seeded mustard and crushed garlic and stir into hot lentil mix. Allow to cool.
Add spanish onion, parsley, coriander, feta, currants, and toasted almonds and toss gently together.
Tips
This salad can easily be adjusted to personal taste by adding more or less of the 5 final ingredients as well as olive oil or lemon juice.
For something different try adding roasted or tinned baby beetroot 
For aesthetics, I am serving this salad for a dinner party I like to boil the barley and the lentils separately so that the barley doesn't absorb the colour of the lentil. It makes no difference to taste but I like the look of it a little more. (barley-35mins, Lentils-25mins)
Try the lentil and barley salad with the following Greek Favourites:
Slow cooked Greek Lamb, Tatziki, Slow cooked Pork Belly with Lemony Leeks, Greek Salad, Rustic Babaghanoush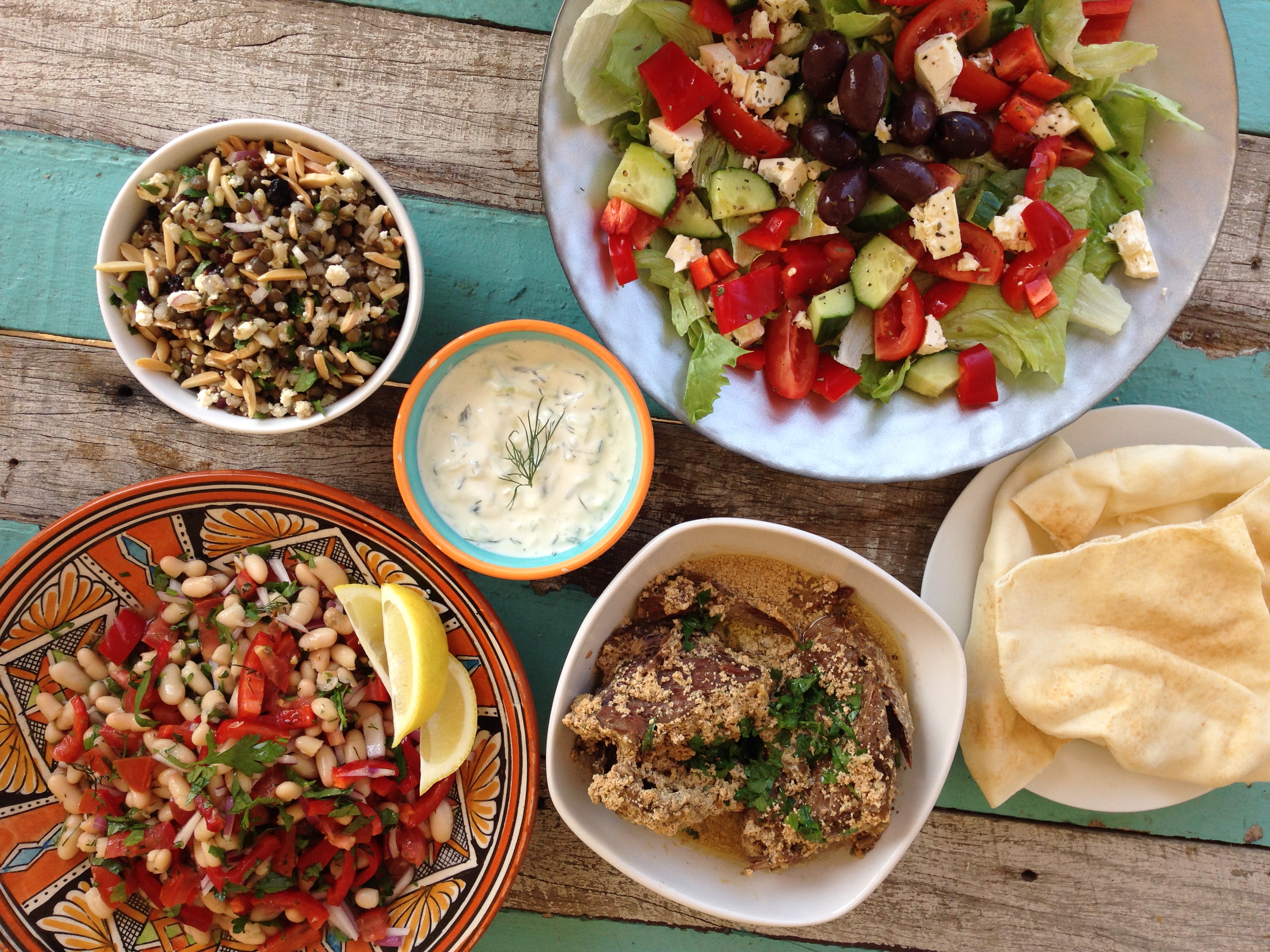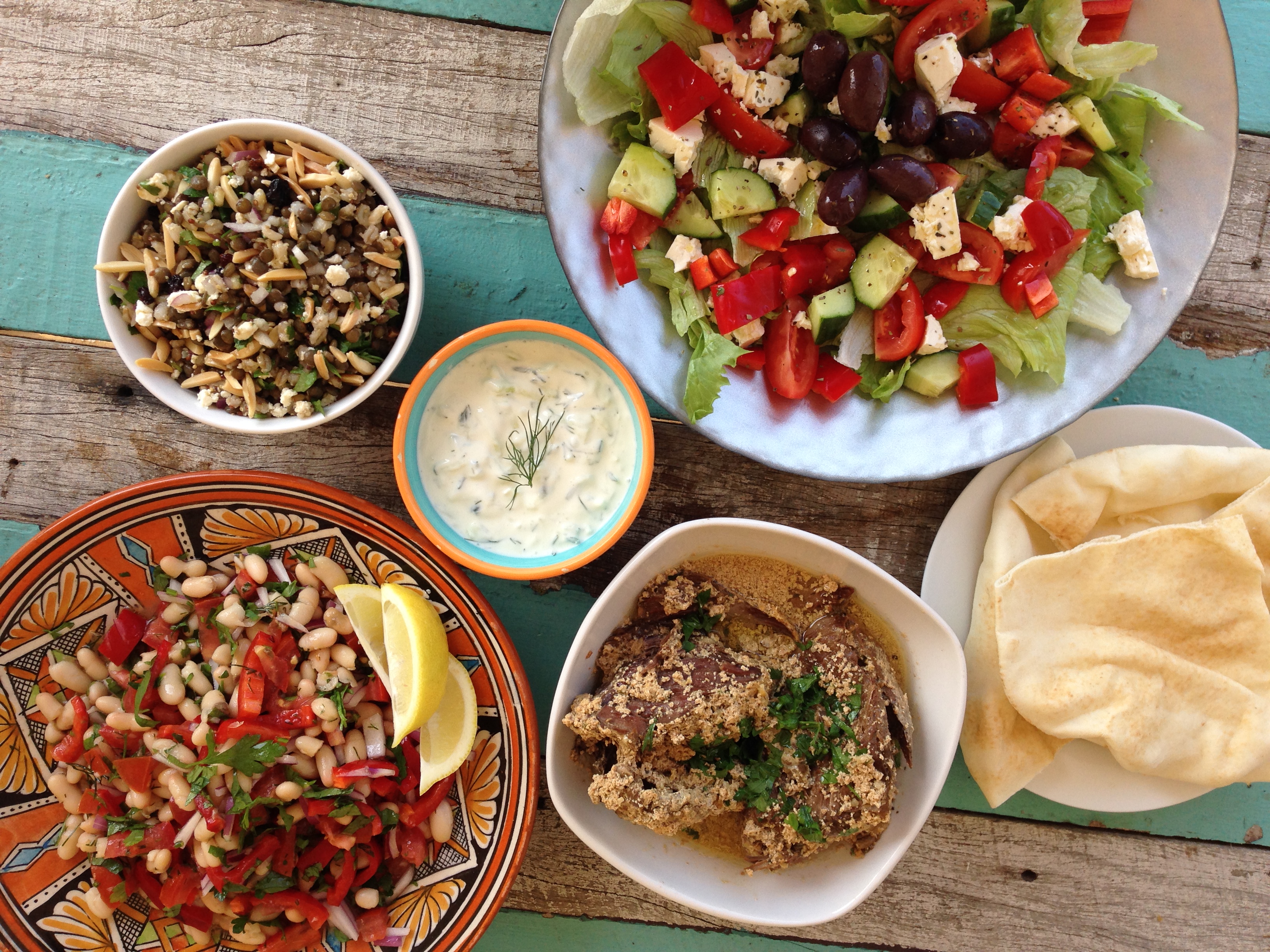 Carly xx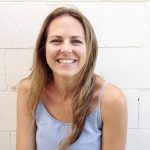 Subscribe now and receive 5 Ways to Save Time & Money in the Kitchen