Here are some of the best Christmas recipes I've discovered over the years.
Designing a menu for Christmas that considers a variety of different dietary requirements can feel a little overwhelming these days. Wheat-free, dairy-free, meat-free, sugar-free, the list goes on. It's hard to please everyone.
This post contains a selection of recipes that naturally fit into various food intolerances. The great thing is they're so yummy everyone can enjoy them. These are some of my tried and true favourites.
Best Christmas recipes for the season
Starters & Sides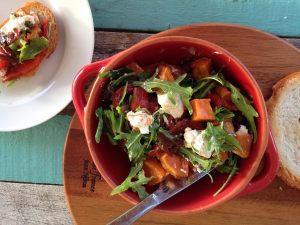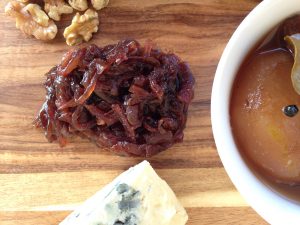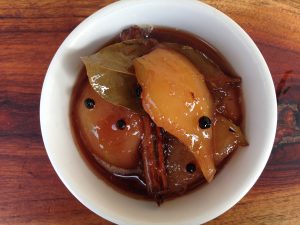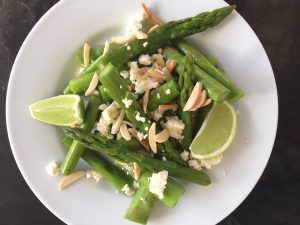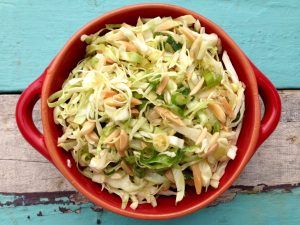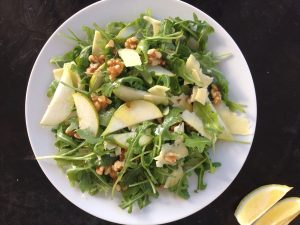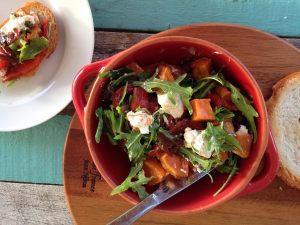 Desserts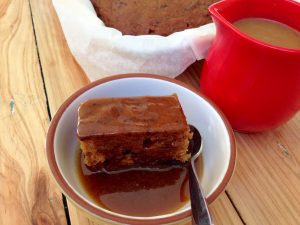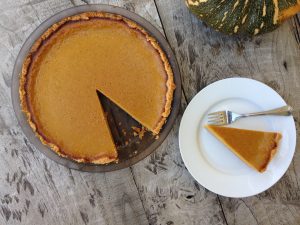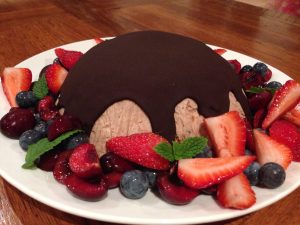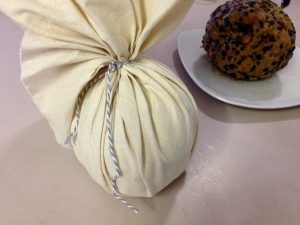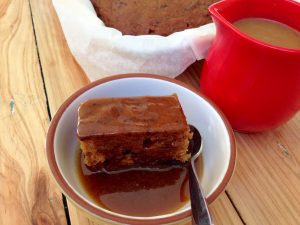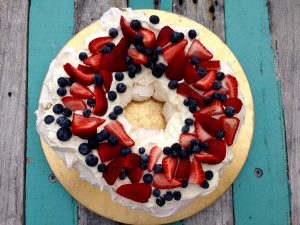 Sweet Snacks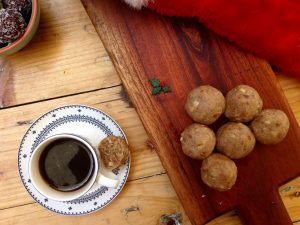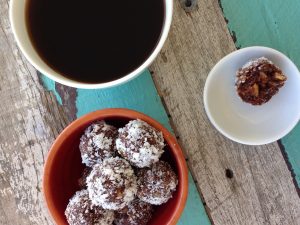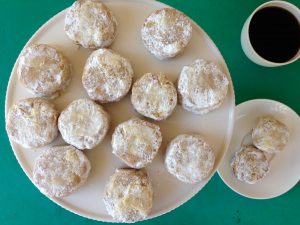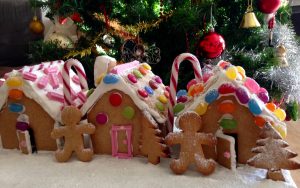 Breakfast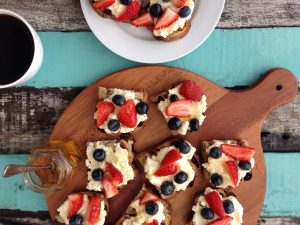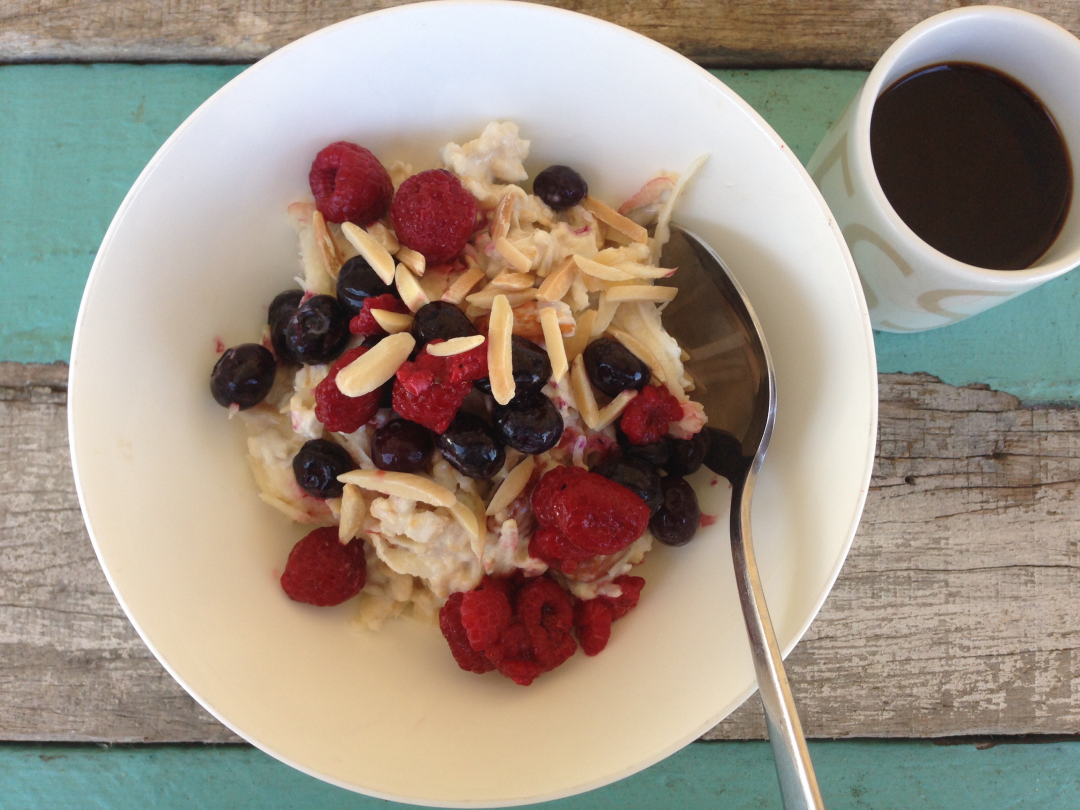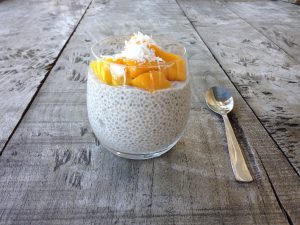 If you have a favourite Christmas Recipe that you wouldn't mind sharing then I'd love to hear from you. Comment below or contact me via the About Carly Page.
Christmas Blessings,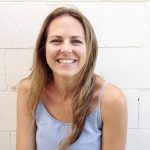 Subscribe now and receive 5 Ways to Save Time & Money in the Kitchen